26 Jun

THE MUSEUM OF SCIENCE AND TECHNOLOGY BELGRADE AND VISARIS PRESENT THE EXHIBITION "NAKED TECHNOLOGY"

SCIENTIFIC COOPERATION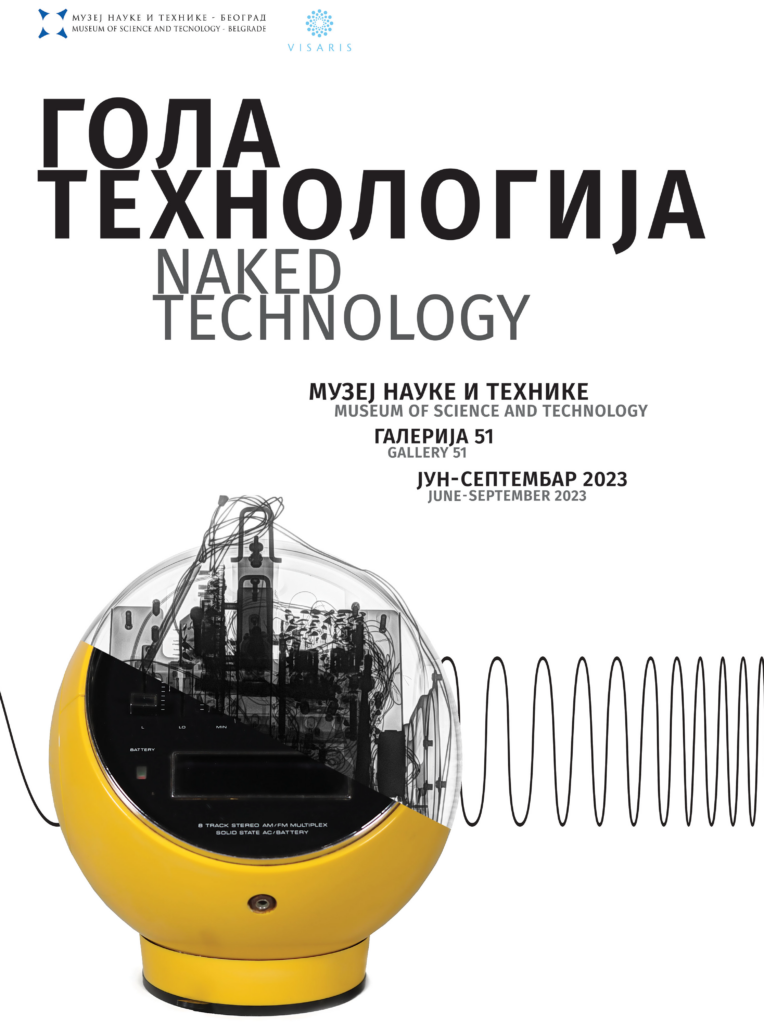 ANNOUNCEMENT: BELGRADE June 26, 2023. The Museum of Science and Technology, in collaboration with Visaris, presents the exhibition "Naked Technology," by authors Zoran Lević, Dušan Petrović, and Ivan Stanić, dedicated to the "hidden" side of technical objects preserved by the Museum.
Technical devices mostly "conceal" their interiors, which are covered and protected to ensure their uninterrupted functioning. As a result, the interior of most technical devices, and therefore their mode of operation, remain hidden from the observer's eye.
Due to these factors, the idea emerged to select exhibits from the Museum's collections that "hide" interesting interiors and allow the passage of X-rays. With the assistance of the local company Visaris, which produces state-of-the-art digital X-ray machines and software, an incredible result has been achieved. The new X-ray technology enables us to capture dynamic images of objects, providing us with the opportunity to see their interiors without disassembling them, even while they are in operation.
Hence, our strong desire to share this new technological and museological practice with our visitors through an exhibition with the intriguing title "Naked Technology," all with the purpose of education and demonstrating new museological practices in the presentation of cultural heritage.
The grand opening of the exhibition will take place on Thursday, June 29, at 7 PM, at Gallery 51, Museum of Science and Technology, located at Dobročina 51. The exhibition will be inaugurated by Marko Petrović, the director of Visaris.