23 Sep

BASIC AND ADVANCED INTERNATIONAL SERVICE TRAINING

Q3 2022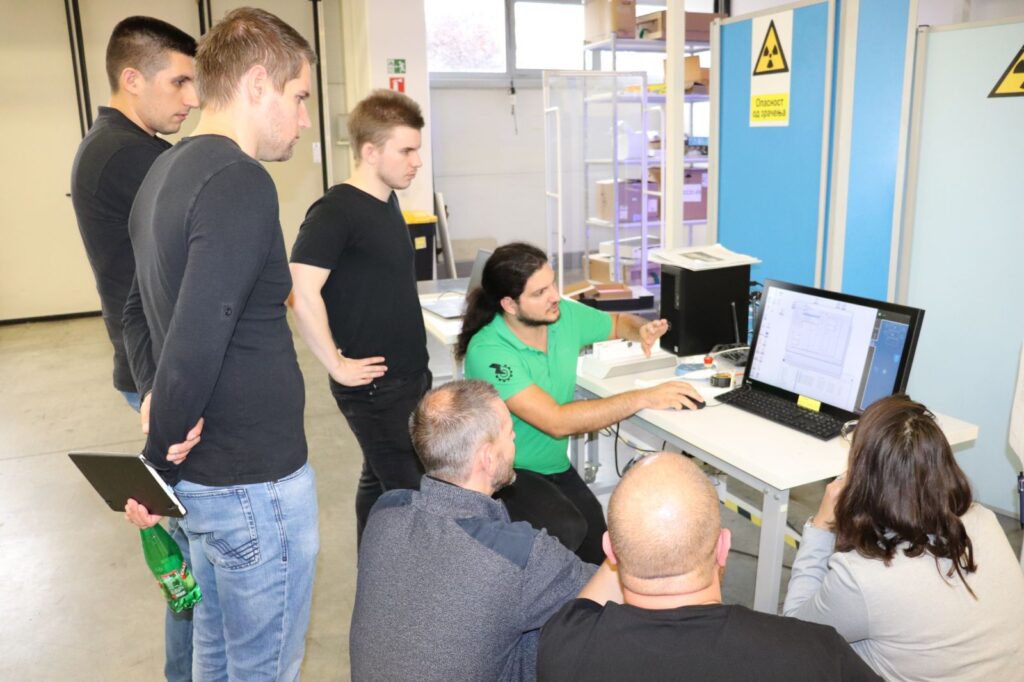 BELGRADE 23 September. Visaris International service training Q3 2022 was successfully conducted for our distributors between 23-27 September at Visaris headquarters in Belgrade.  Service Engineers from Slovenia, Bosnia-Hercegovina, Poland and Italy took part in the basic and advanced training where they gain technical skills and knowledge regarding the installation of Visaris devices aiming to reduce installation times, enable our distributors to perform advanced troubleshooting and provide top-quality service to end-users.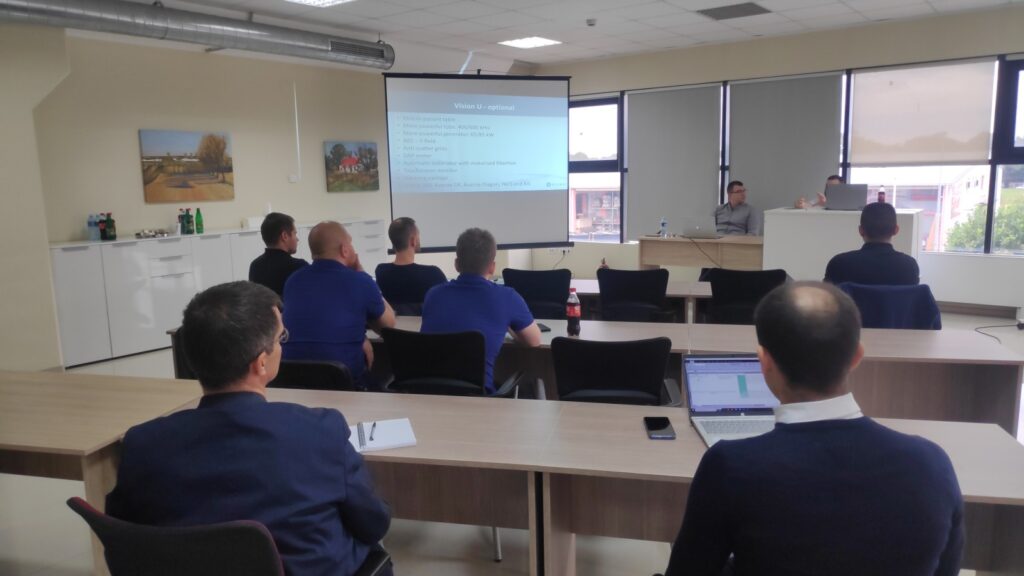 After completing the training and passing a test, the participants earn the title: Visaris Certified Service Engineer. The week passed quickly with our friends and was full of memorable moments working together and learning from each other.