26 Mar

Donation of 18,000 Eye And Face Protection Masks

Protective Visors Made By 3D Printer
BELGRADE 26th March 2020. Company Visaris joined the donor campaign of making protective visors to fight COVID 19 virus. The company donated funds for the production of 18 000 protective face shields intended for medical centers in Serbia. Visaris experts Nemanja Gligorijević and Slobodan Avramovic, are members of the start-up, and leaders within the group Vizionari Srbije, who have organized 3D printing of the visor parts of the for face shields. As much as 20,000 pieces have already been made and delivered to the Clinical Centre of Serbia, this donation will have completed a total of 50,000 masks that will cover the needs of the whole Belgrade.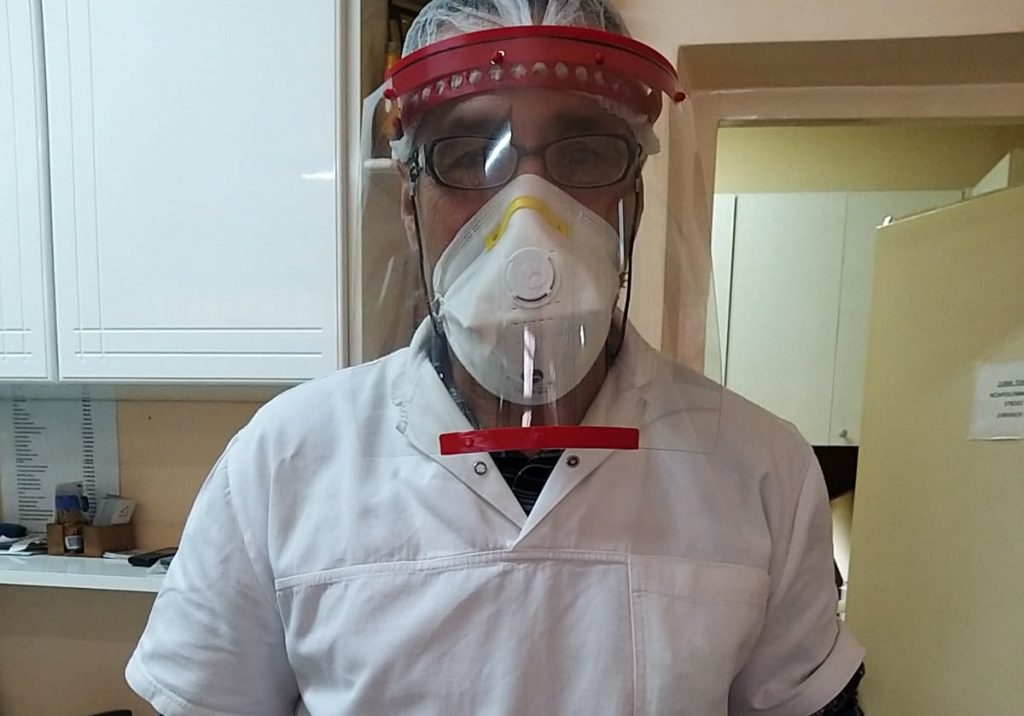 #stayhome It could save your life and the lives around you!