17 Nov

Future of Artificial intelligence in Health Care

INCISIVE BELGRADE WORKSHOP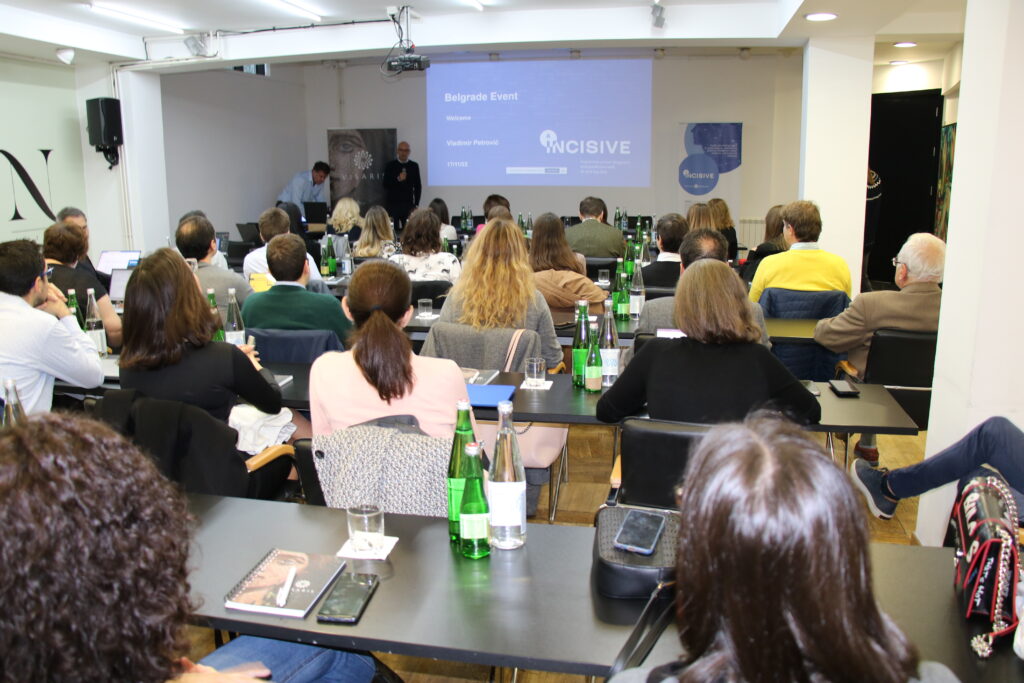 BELGRADE 17th December. The INCISIVE project workshop was organized in the Nobel hotel in Belgrade from the 17th to the 18th of November. Healthcare practitioners and researchers from the oncology and Artificial Intelligence field from 10 different countries joined the INCISIVE clustering event 'Health data sharing and AI in cancer imaging – empowering AI-driven solutions for cancer diagnosis, treatment and follow-up' co-organized by Visaris and the University of Novi Sad.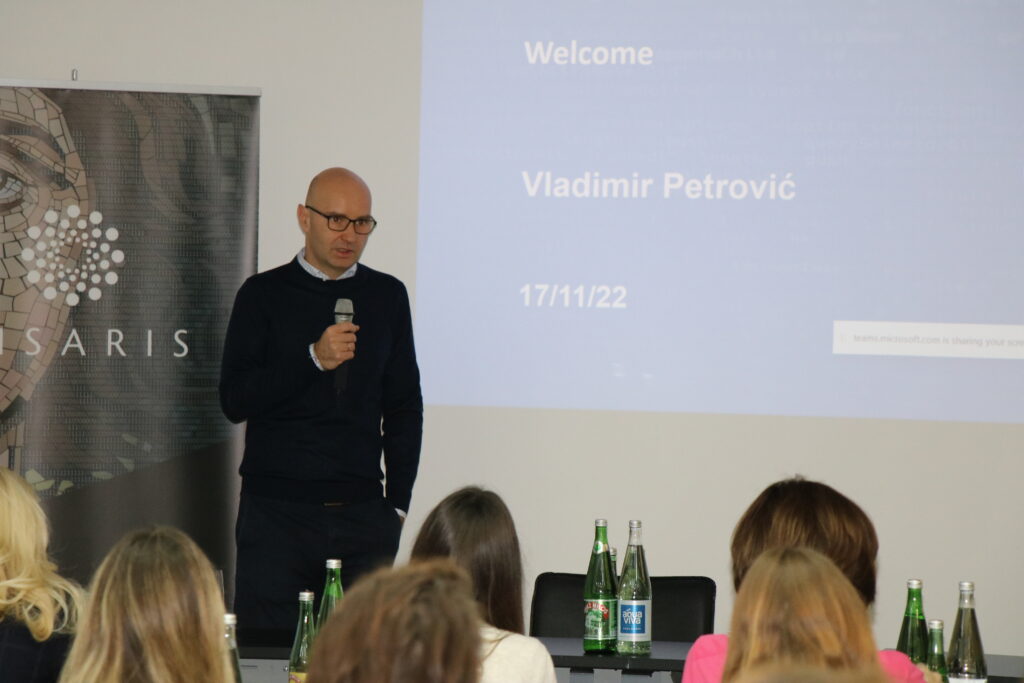 During the two-day workshop, more than 60 healthcare professionals and researchers in the field of oncology and AI had the chance to discuss the need for AI in cancer diagnosis, treatment and follow-up. They enhanced their knowledge about different aspects that are being considered within the INCISIVE project, such as the process of data sharing and its benefits, the legal framework and challenges involved, medical image (Dicom) de-identification tools, and image annotation tools and guidelines, among others.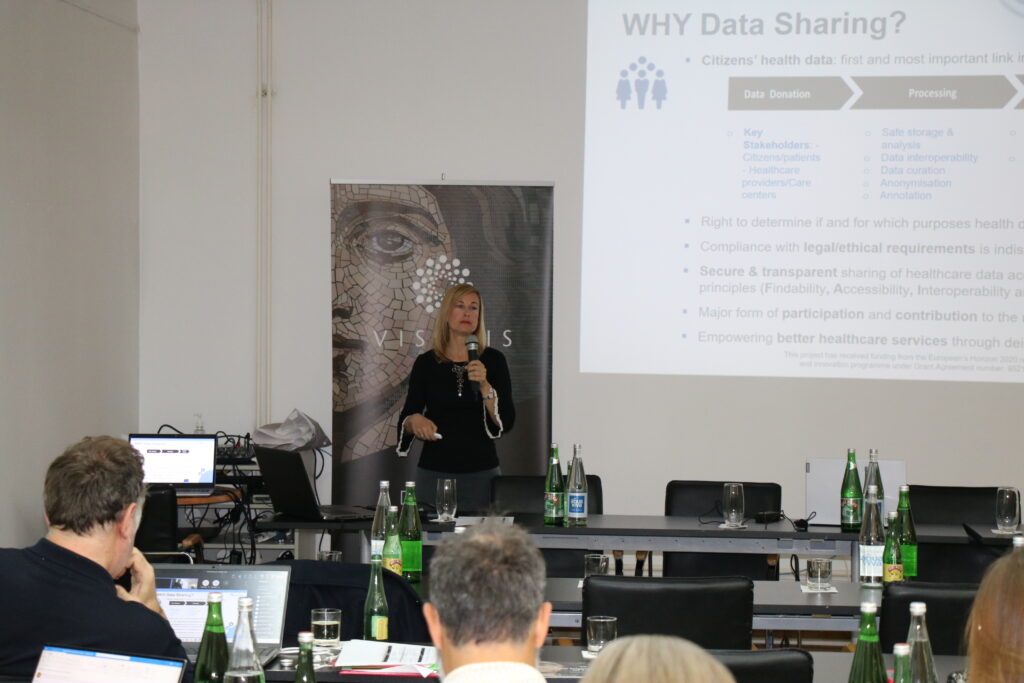 "One of the biggest benefits of this event was the dialog between medical practitioners and AI professionals ". Vladan Zdravković explains, project manager at Visaris, "The meeting was a great opportunity to raise awareness in the region about the solutions that the project will offer and receive feedback from professionals at the different INCISIVE workshops ".
The INCISIVE workshop offered healthcare professionals and researchers in their respective fields to further advance cancer research, diagnosis and predictions using Artificial Intelligence (AI).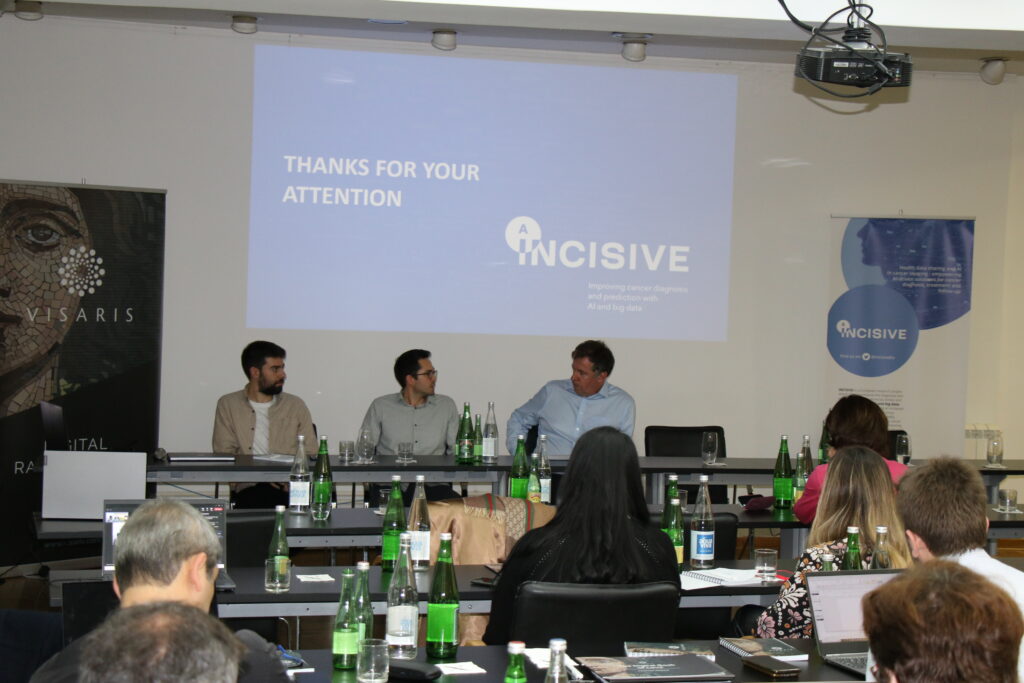 INCISIVE dedicated professionals who discussed the following challenges:
Challenge 1: Build confidence in the adoption of the AI solution in clinical practice by demonstrating the advantages of the INCISIVE platform.
Challenge 2: Discover new members willing to participate in the INCISIVE ecosystem, sharing their data and exploiting the platform's services and thus contributing to the sustainability of the solution in the medium term.
Challenge 3: Exchange knowledge and experience with similar research initiatives.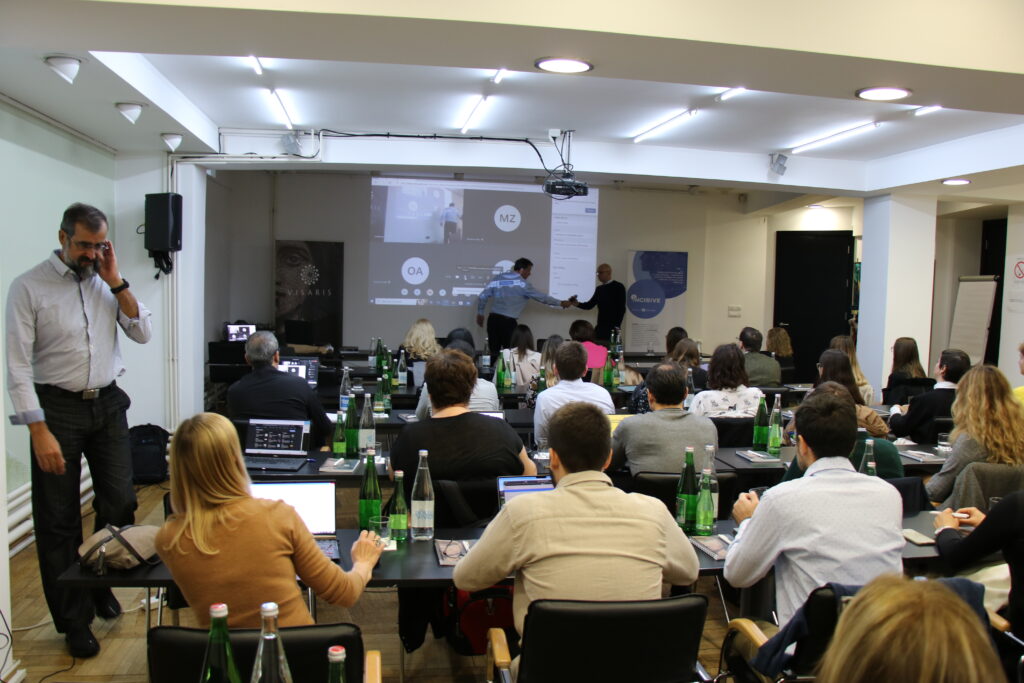 The event had several sessions where attendees learned step-by-step how to share data and what benefits it has. Also, they learned more about AI and how it is used in INCISIVE, there was training for HCPs and AI Researchers as well.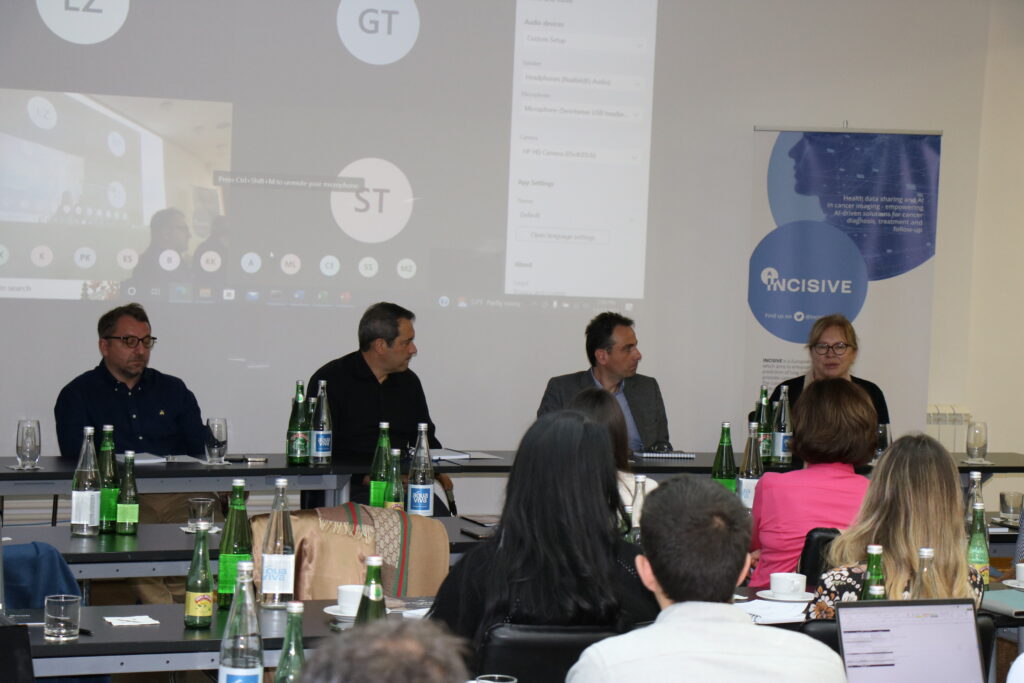 During the workshop panel "HCP perspective" was organized.  Dr. Ioannis Seimenis and Dr. Kostas Loukas from the University of Athens in Greece, also Dr. Ružica Maksimović and Dr. Ruža Stević from the University of Belgrade shared and discussed views on the topic of AI perspectives in medicine at the panel "HCP Perspective" which was also attended by eminent radiology professionals (Dr. Jasmina Boban from the University of Novi Sad, Dr. Dragan Dulović from VMA, Dr. Jovica Šaponjski and dr Raša Vojnović from the University of Belgrade).