07 Sep

IMAGING CLUB OF SERBIA (UMI)

VISARIS & ASSOCIATION FOR MEDICAL IMAGING OF SERBIA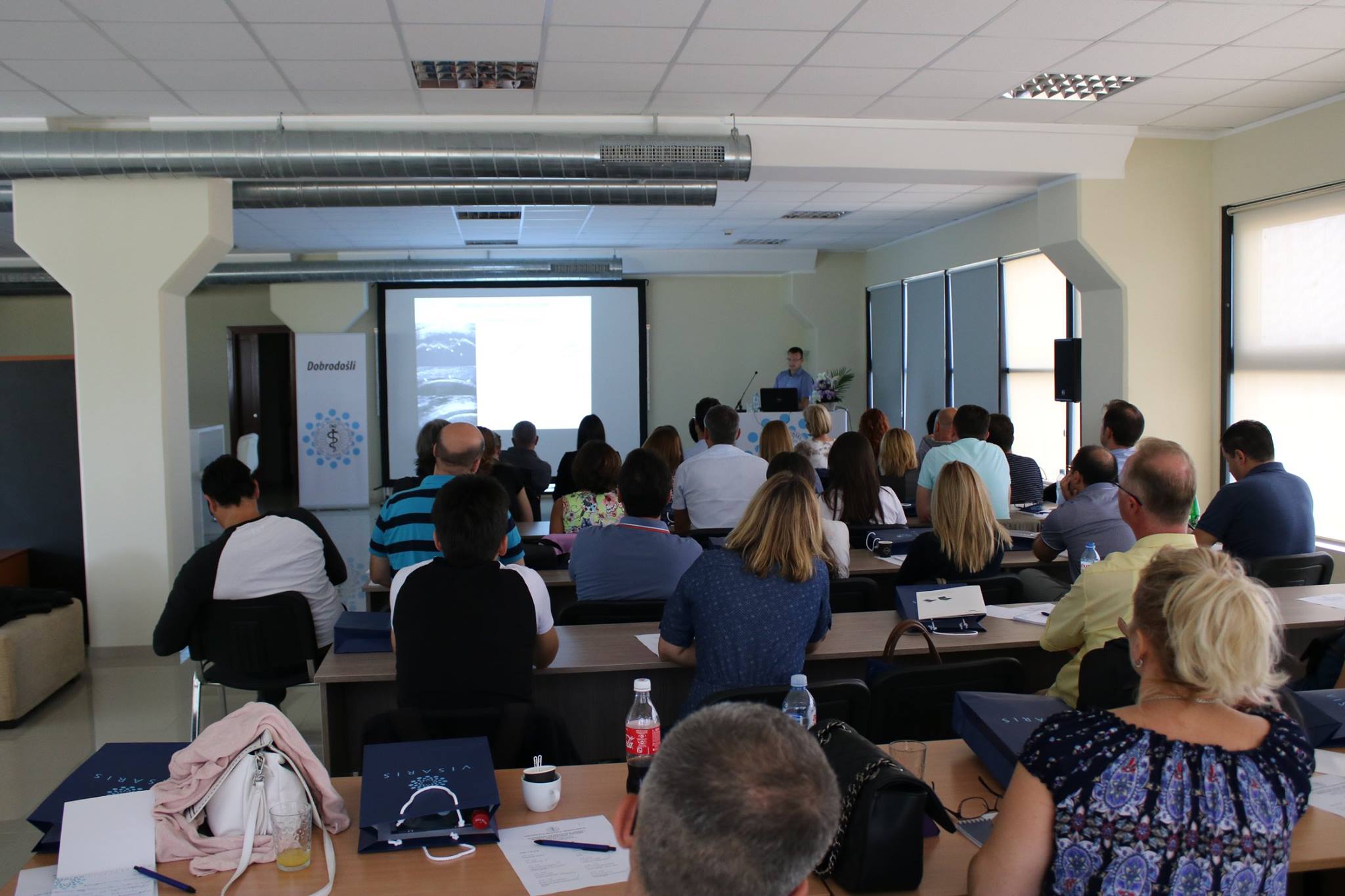 BELGRADE, 7 September 2018. The Association for Medical Imaging of Serbia (an interdisciplinary association of doctors and other professionals dealing with medical imaging in diagnostics and therapy) organized Educational Course of the first category titled MUSCULOSKELETAL ULTRASOUND, in the premises of IMAGING CLUB, located in the business center Visaris. Imaging club of Serbia (UMI) is a medical club designed for work, education and networking. UMI is a reference medical association for education in diagnostic imaging.