20 Feb

INTERNATIONAL SERVICE TRAINING

BELGRADE 20 February 2020. International Service training was organized during a 5-day educational program with the aim to familiarise our international partners with the internal structure of Visaris products, principles of operation, configuration, calibration, and troubleshooting. Eight teams from eight companies took an active part in the training sessions.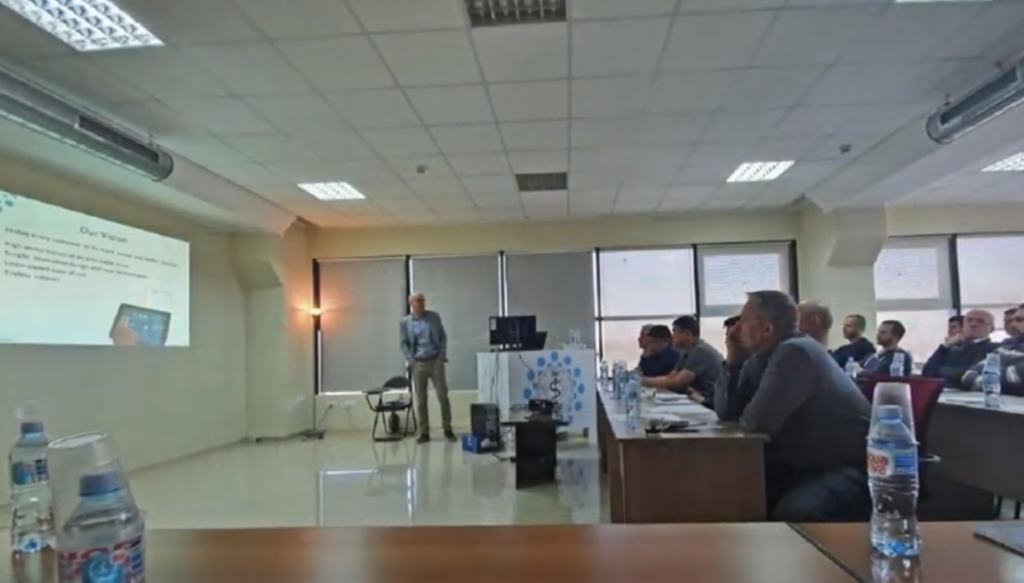 Topics:
1. Introduction to Visaris, product portfolio and systems architecture
2. Avanse software
3. Flat-panel detectors calibration and QA: Trixell, Varex and iRay
4. Vision VXS2 System Control
5. Generator EMD
6. Vision X: Stand, fixed detector bucky
7. Vision U: U-Arm Stand, Vision App
8. Vision V: FMTS, FEA 6 way table, WS
9. Applications Engineering: APR, Imaging and Positioning
10. Vision C: OTC, TT Table, Tilting wall stand
11. Vision Vet
The attendees included the representatives from the following companies: Assing, Italy; APEX Medicus, Lithuania; Osmi red, Montenegro; Alpha Medical, Romania; Valso, Denmark; EpicX, Australia; Swissray Customer Care, USA; and SWT, Switzerland (Greenberg).