27 May

EDUCATIONAL RADIOLOGY COURSES HELD AT THE NEW UMI IMAGING CLUB OF SERBIA

LECTURES AT SERBIA UMI IMAGING CLUB RADIOLOGY COURSES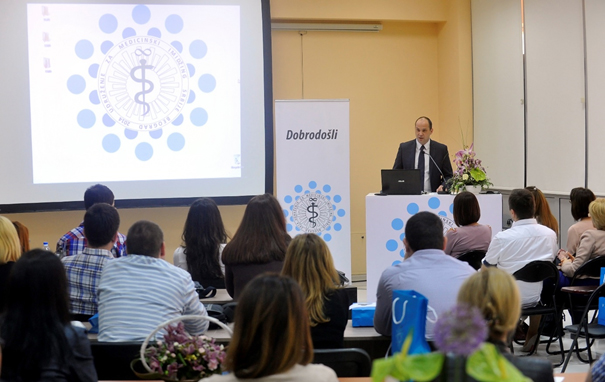 BELGRADE, 27 May 2015. IMAGING CLUB UMI of Serbia is a club of medical doctors intended for work, learning and socializing. It is located in VISARIS business center. This 300 square meters venue on the second floor is the IMAGING CLUB of the Association for Medical Imaging of Serbia, the offices of the Association and 150-seat conference room equipped with audio-visual facilities for educational programmes.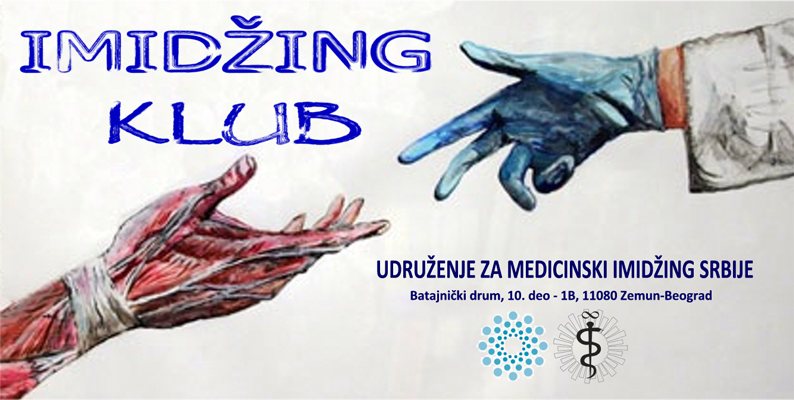 This pleasant ambiance furnished as a cozy café is equipped with three computers, Internet, printer, copier, scanner, and fax machine. Coffee, tea, and mineral water are free of charge for UMI Serbia members in the IMAGING CLUB, as well as the use of the kitchenette. Free parking is also available.
On the computers available in the Club, it is possible to search over 800 international journals from the SCI list in extenso; search books from KoBSON and NBS database; some 1000 pdf. editions of old and latest books from all areas of imaging diagnostics; List of journals included in doiSrbija; Articles by our authors in the Web of Science platform since 2000; categorization of domestic journals; Doctoral dissertations from the medical schools of the universities in Serbia; doctoral dissertations of foreign authors; authors' citations; electronic journals; programs for young researchers.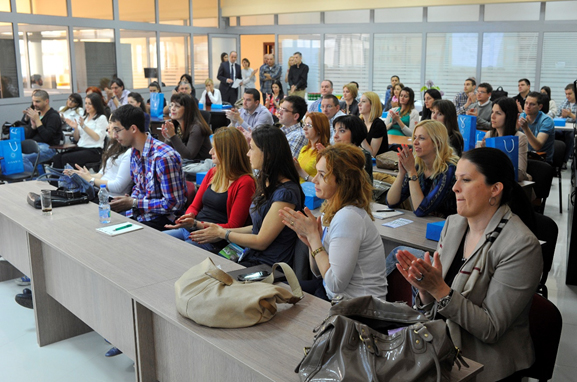 Club visitors and the members of UMI Serbia have free printing, photocopying and scanning services, and translation services (Serbian-English-Serbian) are offered at favorable prices. They can also use the services of statistical evaluation of professional papers, preparation, printing, and publishing of books, and preparation of posters and power point presentations.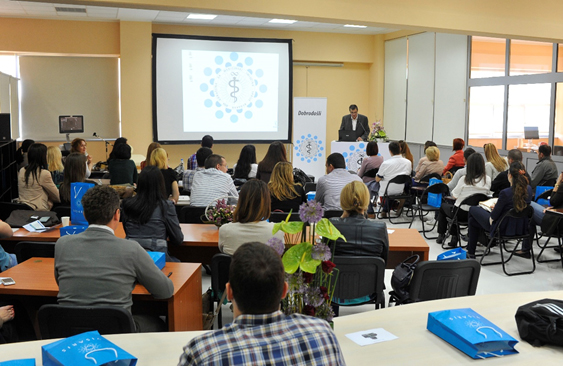 Each working day, and over the weekend upon prior announcement, Club visitors can have a detailed overview of the process of production of digital X-ray machines, together with individual training for the use of acquisition workstations, diagnostic image post-processing and the use of PACS.
IMAGING CLUB is open from 9 am to 8 pm on weekdays and from 9 am to 3 pm on Saturdays and Sundays.