06 Oct

MODERN DIAGNOSTIC AND
X-RAY ROOM OPENED

VISARIS COMPANY DELIVERS TWO DIGITAL X-RAYS TO THE HEALTH CENTER IN BARAJEVO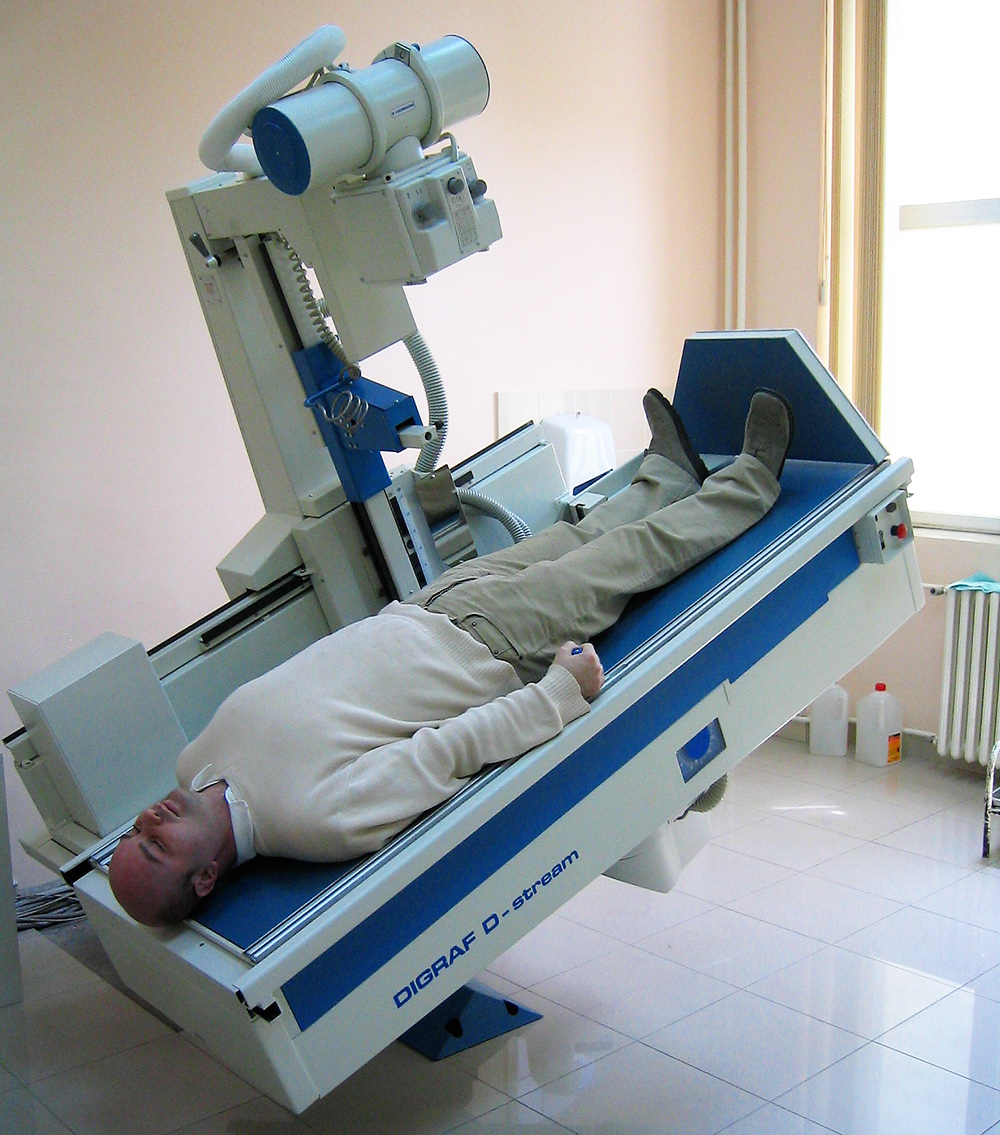 BELGRADE, 6 October 2007. Visaris, the only domestic manufacturer of digital X-ray machines, delivered two digital X-ray machines to the Health Center in Barajevo, which officially opened a modern diagnostic and X-ray room within this center.
Visaris Executive Director Slobodan Kaludjerovic said that this was the company with the largest number of installed X-ray machines in Serbia, and in 2006 alone it delivered and installed 11 devices.
Visaris, which deals with the development of healthcare and laboratory information systems, and digital image acquisition systems, invested about two million euros in research and development of new products, infrastructure, equipment and personnel with top education.
Two Visaris digital X-ray devices have been officially launched at Barajevo Health Center, and they represent the latest technology in X-ray diagnostics. The funds for the procurement of these devices and the entire equipment for the X-ray room were provided by the city administration.