27 May

NEW COLLABORATION WITH THE MUSEUM OF SCIENCE AND TECHNOLOGY

THE SIGNING OF AN AGREEMENT ON COOPERATION BETWEEN VISARIS AND THE MUSEUM OF SCIENCE AND TECHNOLOGY

BELGRADE, May 27. The successful organization of the joint exhibition "Development and application of X-ray technology among Serbs from Tesla and Pupin until today" in November 2021, was concluded at the Museum of Science and Technology in Belgrade with the support of Ministry of culture and information of the Republic of Serbia. The CEO of Visaris, Marko Petrovic, and the director of the Museum of Science and Technology, Zoran Levic, signed a new agreement that will deepen cooperation between the private and cultural sectors, as well as initiating new relationships between the two institutions dealing with science.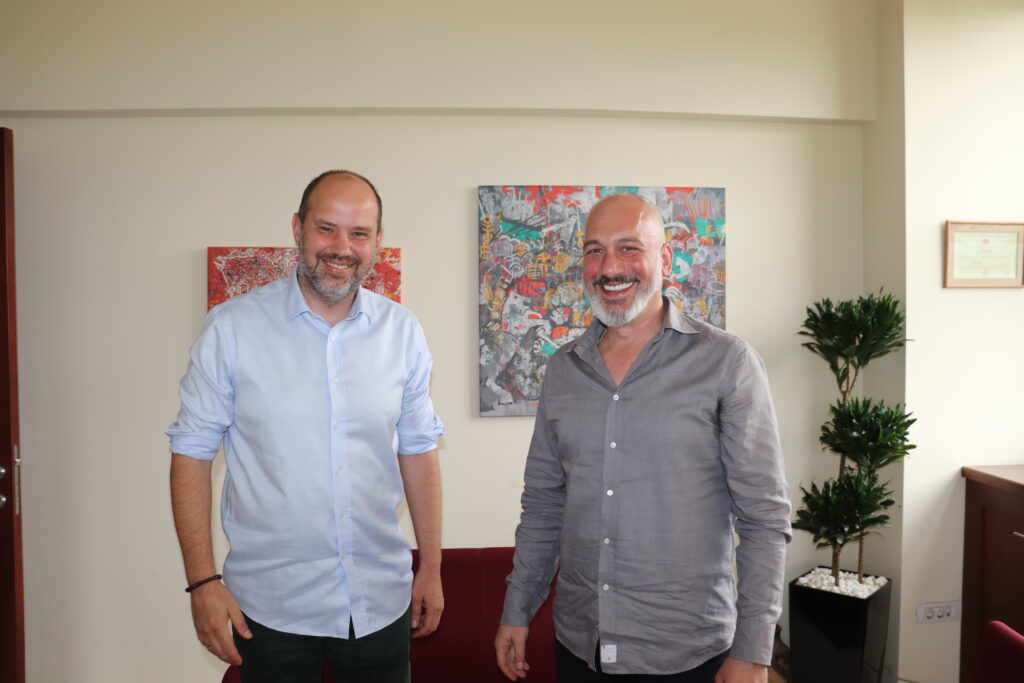 The exchange of knowledge and resources as well as the radiographic imaging of museum exhibits at Visaris are just some of the agreed activities. The cooperation between Visaris and the Museum of Science and Technology is a good example of how, through the cooperation of a state institution and a private company, both can contribute to the other's unique field of interest.
High-tech scientific production in the country is developing year by year and is returning to the old path of the development potential, which through the cooperation of educational and scientific institutions, contributes to the strengthening and development of the new experts giving to the next generation a new scientific-educational and manufacturing capability.