30 Jan

NEW PLANS AND COLLABORATION ON NEW MARKETS

VISARIS AT ARAB HEALTH 2023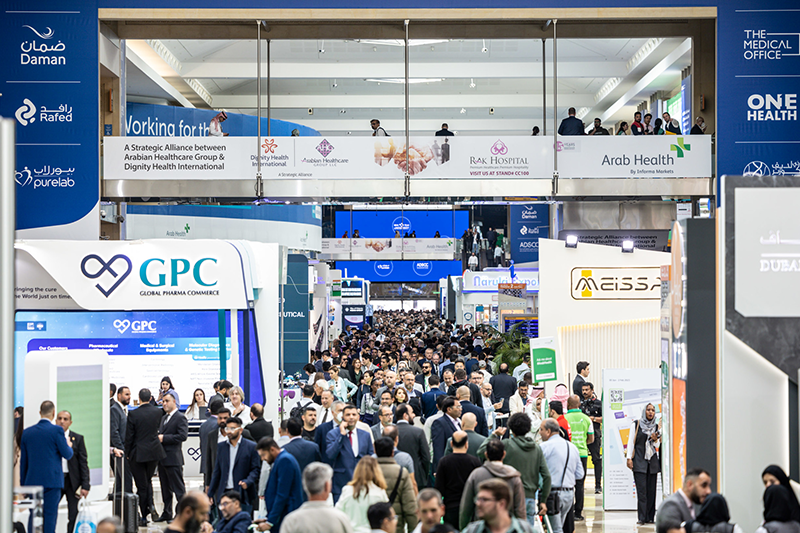 Dubai, United Arab Emirates, 30th January 2023. The 2023 edition of Arab Health in the Dubai World Trade Centre from 30th January – 2nd February under the show's theme, 'Innovation and Sustainability in Healthcare', gathered over 3,000 Exhibitor companies from 70 countries.
Arab Health has become a significant event for the healthcare industry and the 48th edition was no exception. Hosted in Dubai, the event brought together a diverse participation of healthcare professionals, businesses, and organizations from around the world to showcase the latest innovations and advancements in medical technology, equipment, and services.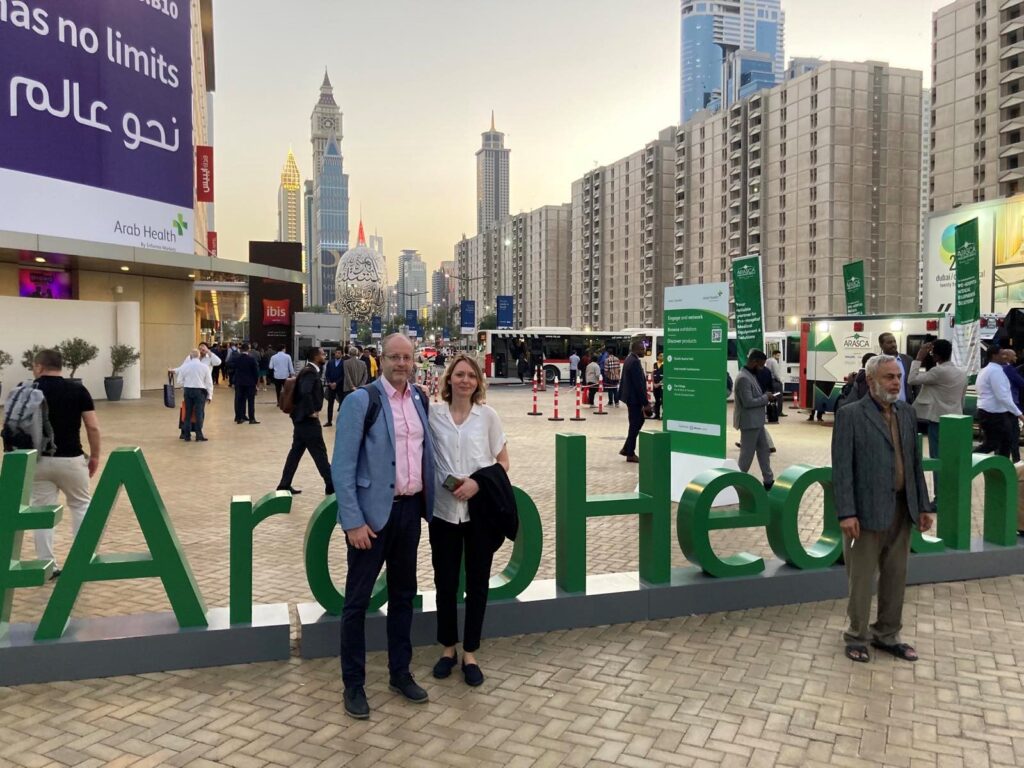 Visaris sales expert team Ms. Aleksandra Begovic and Mr. Predrag Gomilanovic developed collaboration with new partners and focused strategies for the new markets, to be more present in the region of the Middle East, Africa, and the Far East. The Visaris team also collected and managed information for next year's appearance at Arab Health 2024 and the presentation of the Visaris technology portfolio.