24 Dec

VISARIS
NEW PRODUCTION PLANT

VISARIS MARKS TEN YEARS OF SUCCESSFUL BUSINESS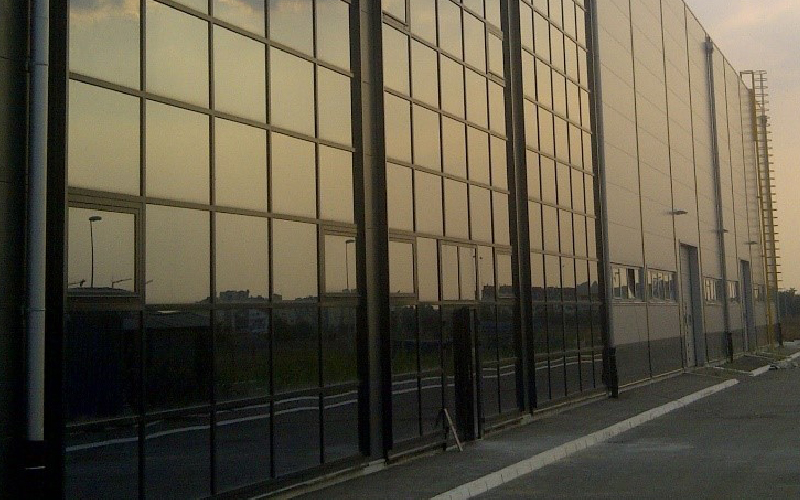 BELGRADE, 24 December 2013. Serbian Visaris, the only manufacturer of modern digital X-ray machines in Southeast Europe, celebrated its tenth anniversary in its new production plant for digital X-ray machines. The 10th anniversary of business was marked together with company business partners, associates, journalists and friends in the new 5000 m2 factory in Zemun Polje. For ten years, Visaris has become a leader owing to its development program, design and development of solutions in the field of digital radiology and medical imaging, not only in Serbia but also across Southeast Europe.
In its business so far, Visaris has demonstrated superior quality of products and competitiveness on both local and international markets. They have carried out over 60 installations in Serbia, some of which at the Institute of Oncology and Radiology of Serbia, Institute of Rheumatology of Serbia, Institute for Pulmonary Diseases in Sremska Kamenica, Medical Centre Kraljevo, Health Centre Novi Belgrade, Health Centre Barajevo, Niska Banja Institute, Special Hospital "Sveti Sava" in Belgrade and Medical Centre "Zemun". The company opened its representative office in Macedonia, and Visaris' devices are present in the Czech Republic, Germany, Switzerland and South Africa.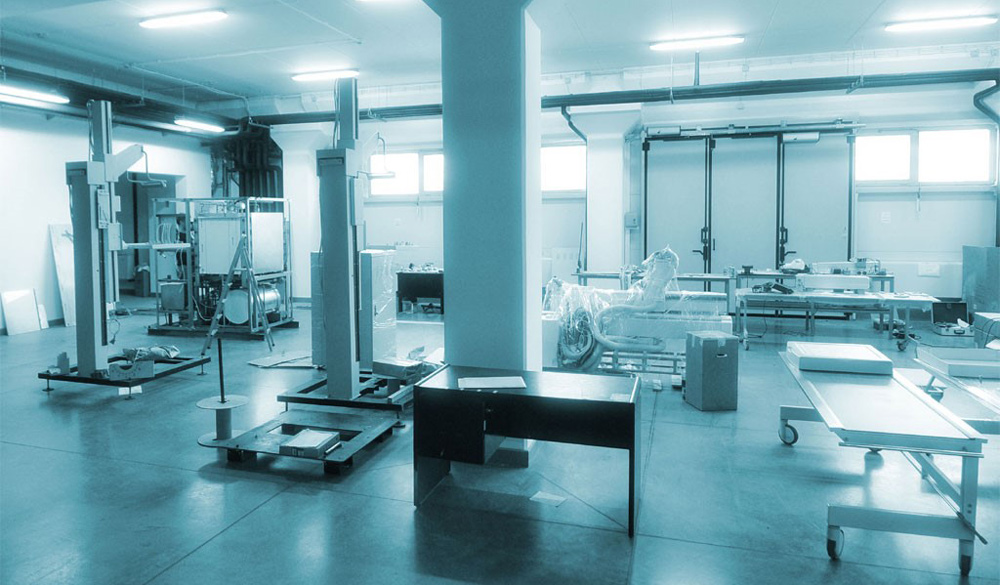 "The new plant will increase production capacity by which the company intends to cover domestic and regional markets, and influence a large number of local subcontractors by developing production potentials, and opening new jobs." The new factory is a crown of ten years of hard work of our experts. Over this period, we have set standards in the production of sophisticated digital radiological devices that are nowadays perfectly functional in Serbia, but also across the region, in Europe and worldwide." – said Marko Petrović, Visaris Managing Director.
Quality Policy
Visaris' business fully complies with quality management systems and standards ISO9001 (General Quality Management Systems) and ISO13485 (Quality Management Systems for Medical Devices). The group of Visaris digital imaging systems for diagnostic X-ray technology complies with the EU Medical Device Directive 93/42/EEC and is eligible for the CE marking according to applied safety standards. Visaris' devices are registered with the Medicines and Medical Devices Agency of Serbia (ALIMS) and have marketing authorization on the territory of the Republic of Serbia.