02 Jun

PARTICIPATION OF VISARIS AT THE 5TH CONGRESS OF THE SLOVENIAN PROFESSIONAL ASSOCIATION OF RADIOLOGICAL ENGINEERS

2022

LJUBLJANA June 2nd. Visaris participated in the 5th congress of radiologists in Slovenia in Ljubljana from June 2 to 4, 2022, which was attended by over 250 technicians from all over Slovenia.  On the occasion, Technical Sales Engineer Filip Rakas from Visaris presented to the congress participants the development of X-ray technology in the region of the Western Balkans from the discovery of professor Roentgen, the contributions of Nikola Tesla and Mihailo Pupin until the present day with the development of digital radiology.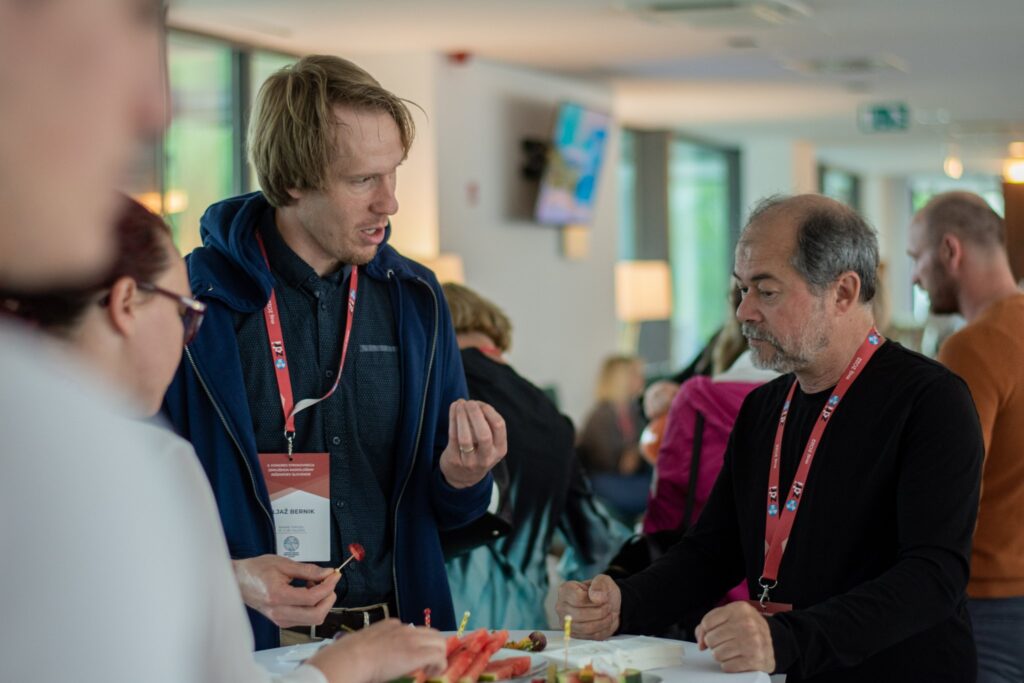 Mr Rakas talked about Visaris' presence on the market of Slovenia until 2017 and the first digital x-rays installed in 2017 at Krsko Health Center. He also discussed the latest news from Visaris, focusing on the features of the new Vision AIR device.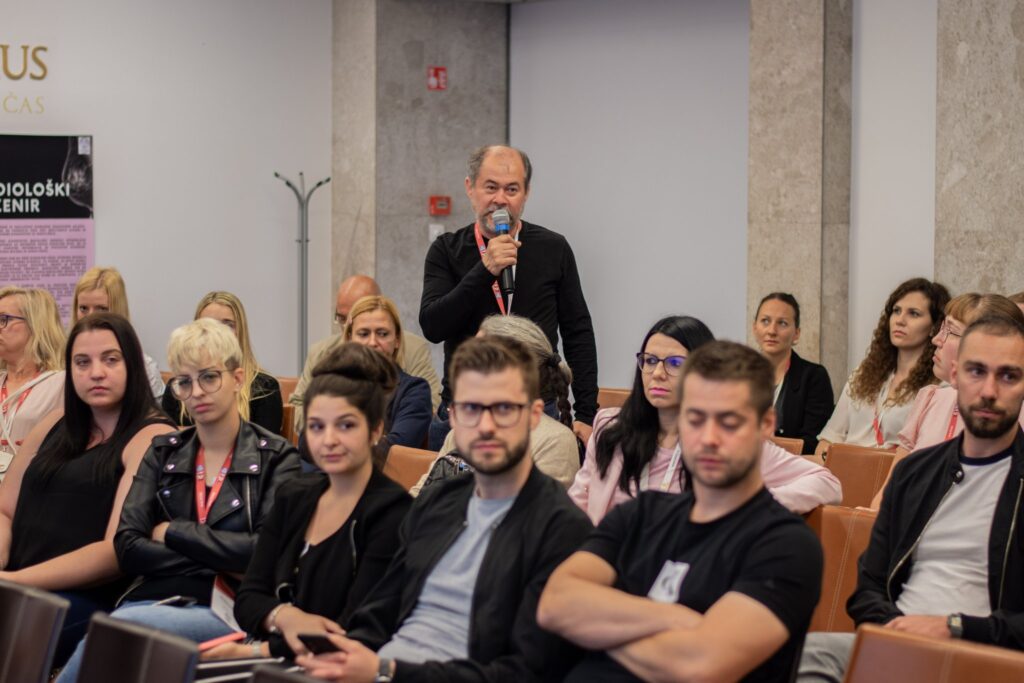 At the congress, a meeting was held with the president of the association, Nejc Makish, where further cooperation was agreed upon and some future ways Visaris can provide support to their association were discussed. Additionally, a visit by the Slovenian association and interested technicians to Visaris was confirmed. Visaris, as one of the sponsors, supported the eminent regional congress and presented its activities in Slovenia as well as its plans for the future.