29 Sep

Partners from Leading European Medical Companies Converge in Belgrade for Vision C Installation Training

VISION C INSTALLATION TRAINING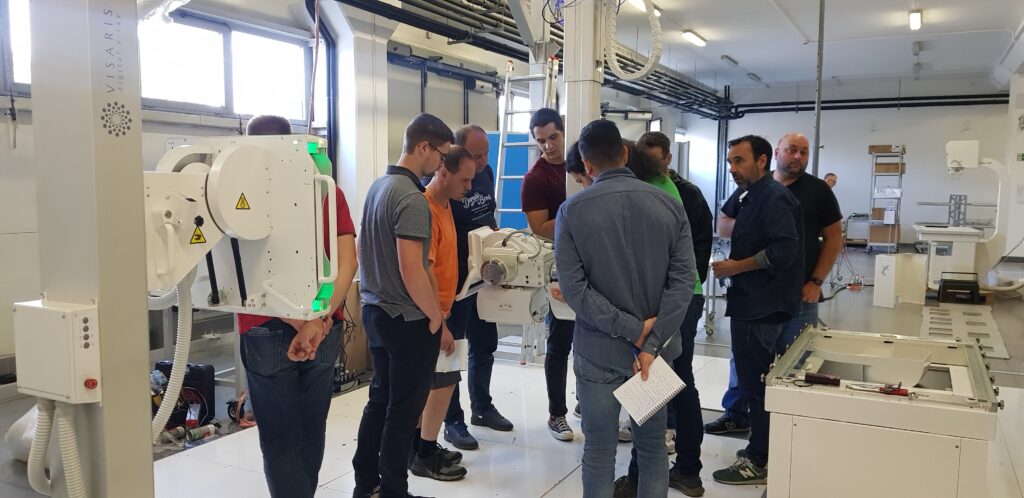 BELGRADE September 29, 2023. In an impressive display of global collaboration, partner medical firms hailing from various European nations have gathered at the Visaris factory in Belgrade for a specialized training program dedicated to the installation of Vision C. Aptly named "Guidelines for Vision C Installation Procedure for Service Personnel," this initiative has attracted participants from prominent companies such as F Medical in the Czech Republic, Papoudis Medical S.A. in Greece, SUBCONTRATACIÓN Y SERVICIOS MADRID, S.L. in Spain, and Uni-Medikal in Macedonia.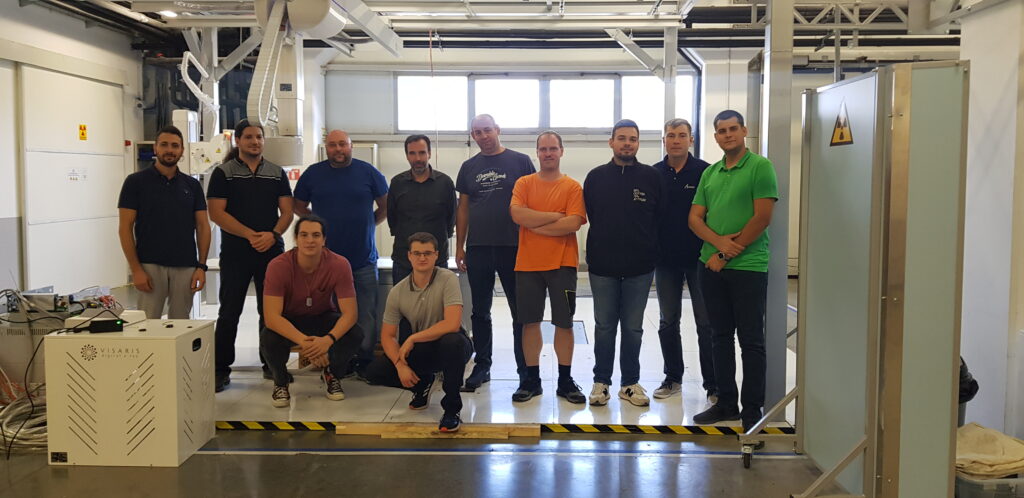 This noteworthy collaborative effort underscores the unwavering commitment of these companies to uphold the highest standards in X-ray technology. By pooling their expertise and knowledge, they aim to further elevate the quality of healthcare services provided throughout Europe. The comprehensive training program is anticipated to instill a profound understanding of Vision C installation. Notably, participants who successfully completed the program were awarded a special certification for their proficiency in the Vision C installation process.
As the medical industry continually evolves, cooperative endeavors like this are vital in ensuring the highest levels of service and patient care. This training program serves as a resounding testament to the dedication of these European medical companies to remain at the forefront of innovation and excellence in healthcare technology.