20 Jun

PRACTICAL KNOWLEDGE FOR FUTURE X-RAY EXPERTS

EDUCATIONAL WORKSHOPS AND MEDICAL STUDENTS VISIT VISARIS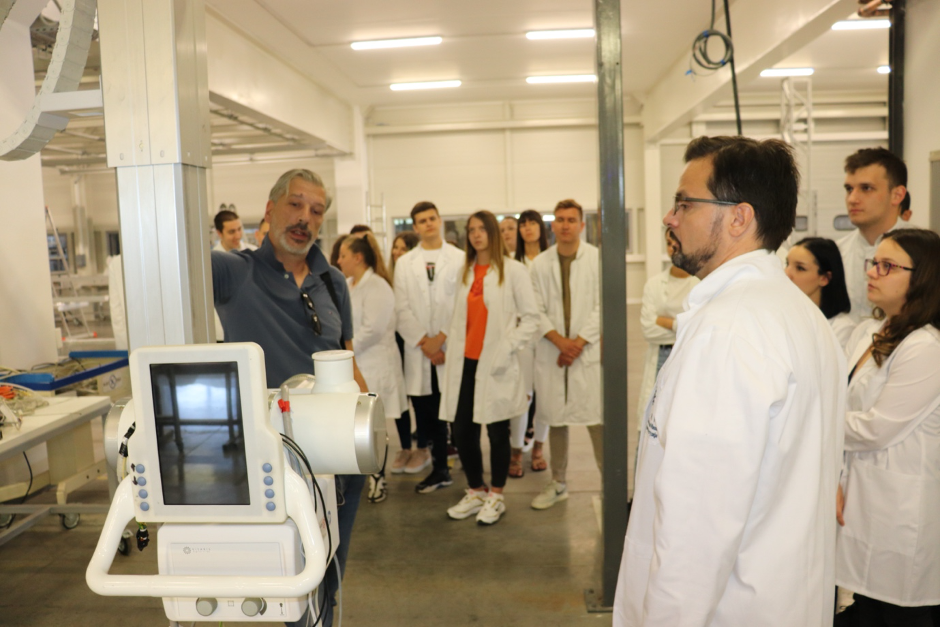 BELGRADE, JUNE 20. Academy of Professional Studies – Belgrade Medical School was on an educational visit to Visaris. Dr. sci med Miroslav Mišić led a group of his students and showcased a few models of Visaris devices while discussing their development and application in the medical industry. Students of the Academy of Professional Studies – Belgrade Medical School already regularly have the opportunity to attend training at our manufacturing facility, which can significantly and help them in their future work with patients.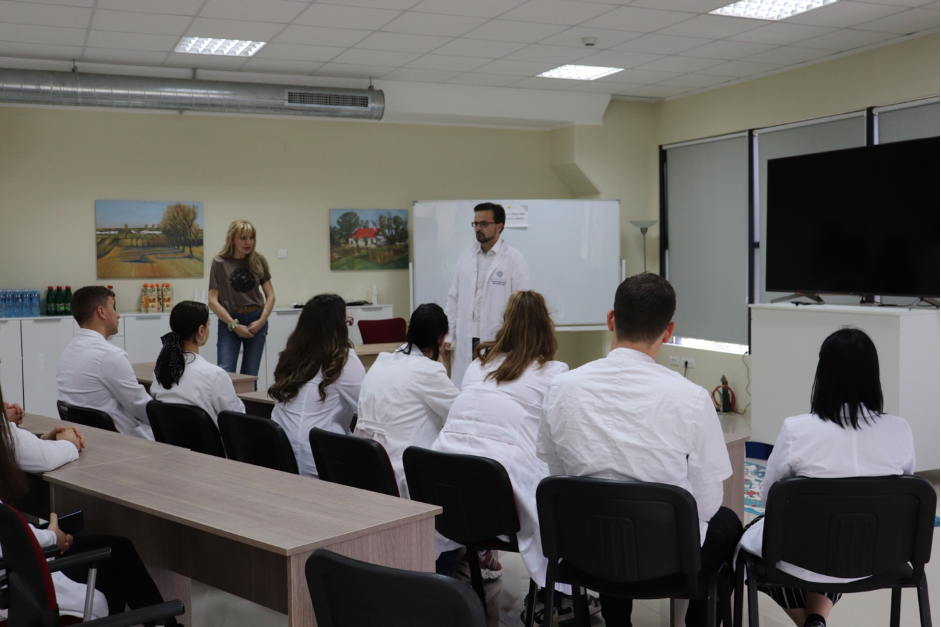 Experts from Visaris company Dragoljub Petković and Branka Jaksic presented all the development stages that the Visaris company carries out during the production of digital X-rays, helping Professor Mišić to focus on theoretical information in a practical with the aim of producing the next generation of medical X-ray experts.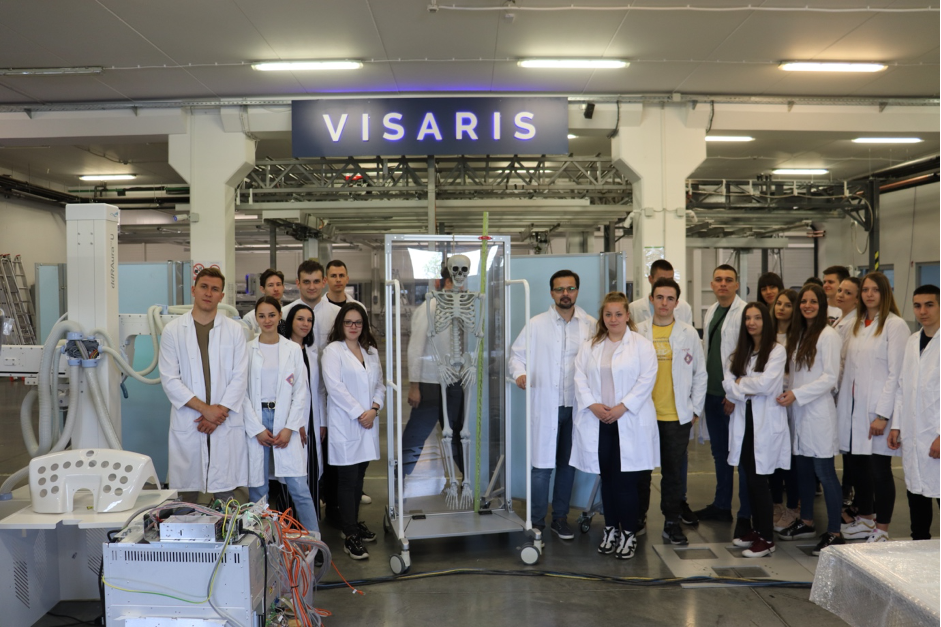 These days students at Visaris have exclusive access to information about advanced systems that are appearing at ECR 2022. They were introduced to the latest trends and solutions at the local company in the field of high-tech innovations and digital radiology production.