20 May

SUPPORT TO COVID MEDICAL CENTERS

URGENT PRODUCTION AND DELIVERY DURING THE COVID PANDEMIC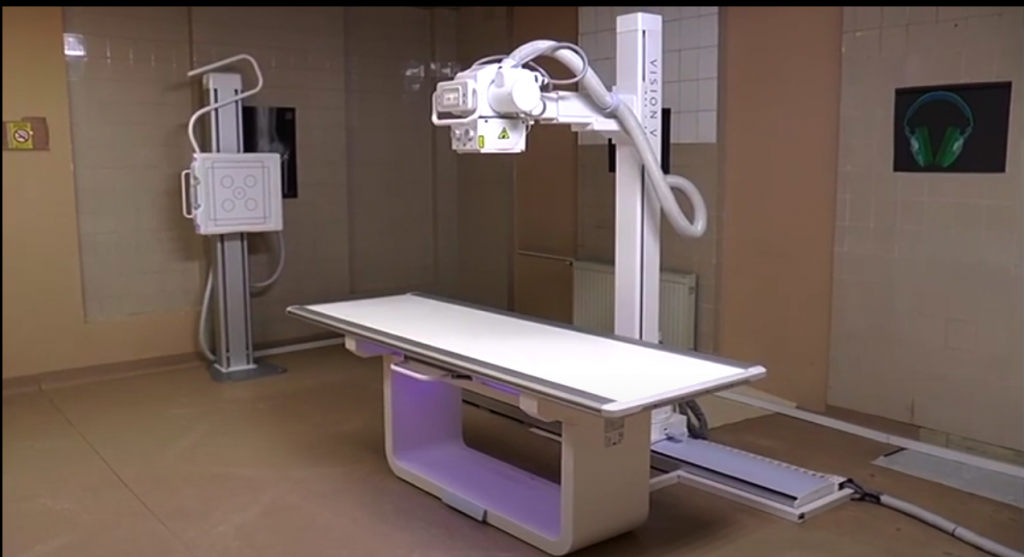 BELGRADE 20 May 2020. During the first phase of the global pandemic, we responded to the requests of the Republic of Serbia with the urgent production and delivery of our devices. 22 X-ray machines were produced and delivered in record time for X-ray cabinets of COVID Centres in Serbia, which were ready to receive patients on time. At the same time, we responded to similar requests from Italy and especially the U.S.A. where we delivered over 100 digital X-rays with our partners for the needs of the city of New York.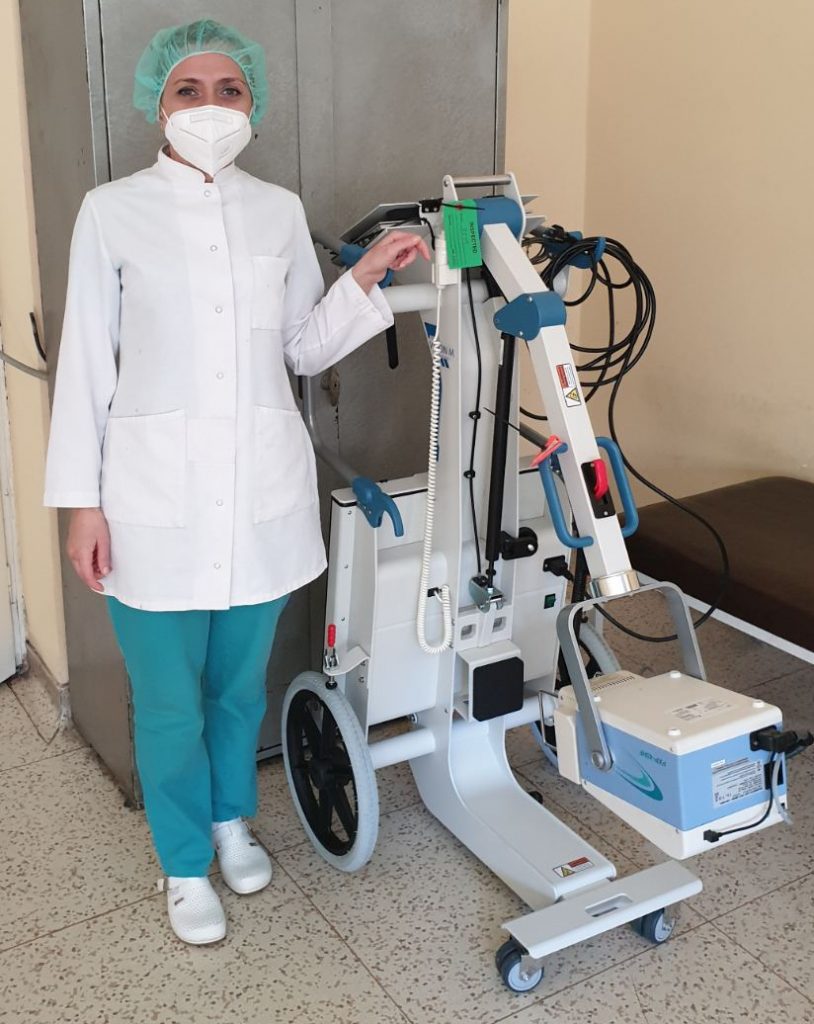 At the initiative of the Serbian Chamber of Commerce and donations of businessmen, we provided three mobile digital X-rays for the hospital centres "Zemun", "Zvezdara" and "Dr Dragisa Misovic", and we were pleased to nominate Visaris for the new brand of the Serbian Chamber of Commerce "Čuvarkuca". Also for the Institute of Niska Banja, we provided as a donation and medical material, alcohol 70 %, and plastic bags.