01 Mar

THE NEW TECHNOLOGIES CONCEPT AT ECR 2023

EUROPEAN CONGRESS OF RADIOLOGY 2023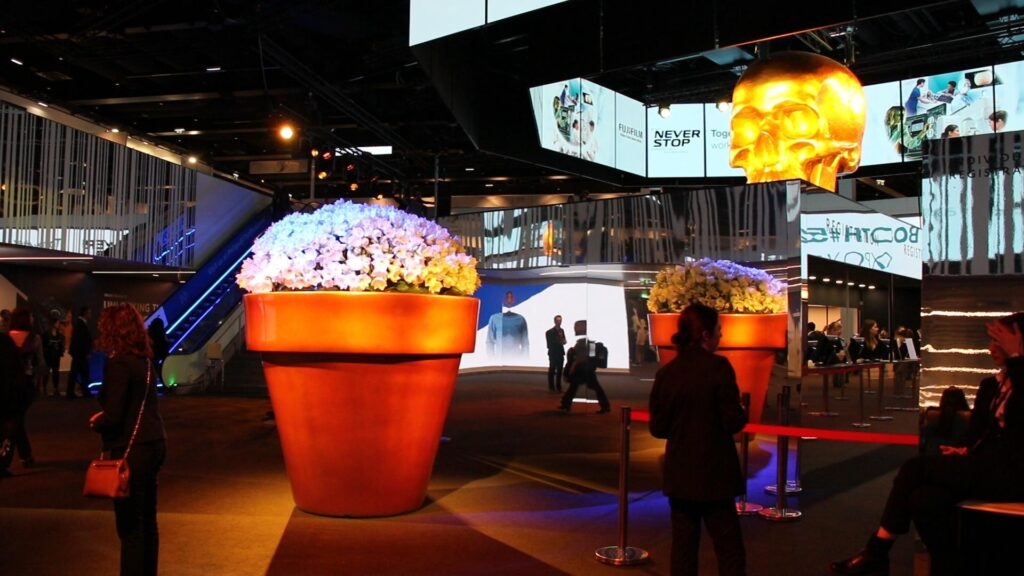 VIENNA, AUSTRIA March 1, 2023. At the European Congress of Radiology (ECR 2023), one of the most important medical gatherings in Europe and the second largest radiological gathering in the world, the latest technology news from the Visaris company was presented: Visaris' dynamic digital radiography, the new Vision C system, and Artificial Intelligence project systems that fit into modern project systems were presented to interested radiology experts who attended the fair.
In separate video interviews, the company's top management gave information about current events and plans for the next period.
1. Industry consolidations and new partnership – Slobodan Petrovic, President – ECR 2023
2. Strong team and scientific collaboration for the next 20 years – Marko Petrovic, CEO Visaris – ECR 2023
3. New Technologies and New ideas – Vladimir Petrovic, R&D director – ECR 2023
New Vision C system