15 Nov

VISARIS AMERICAS TO SHOWCASE ROBOTIC RADIOGRAPHIC SUITE AT RSNA 2017

NEWLY ENHANCED VISION C – Designed to offer radiology departments unparalleled workflow efficiency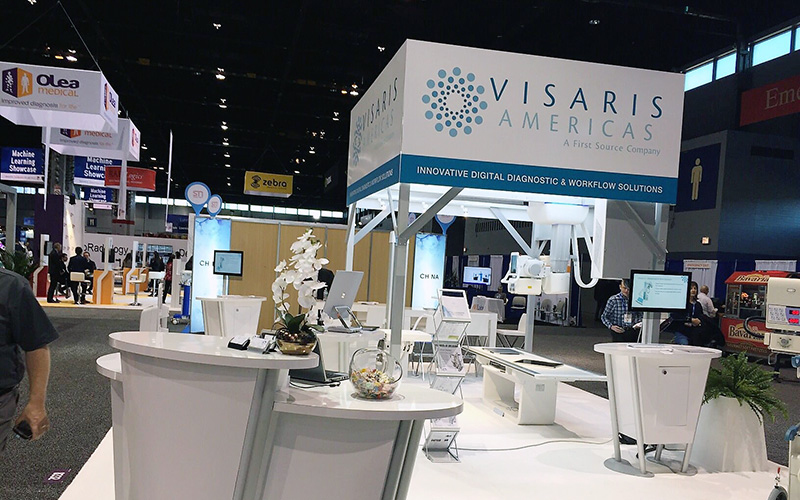 ROCHESTER, NEW YORK, USA- November 15, 2017 . Visaris Americas, a First Source company, announced today they will be showcasing their newly enhanced Vision C, a cost-effective, robotic radiographic suite at the Radiological Society of North America (RSNA®) North Building – Booth 8332. The RSNA is an annual conference that hosts approximately 55,000 international radiologists, medical physicists, and professionals from the medical imaging technology field.
The Vision C offers fully programmable positioning and possesses features specially designed to offer radiology departments unparalleled workflow efficiency. Among the notable features of the unit are rapid response time to positioning commands, five-field AEC with dose management, elevating wall bucky with motorized tilt and tracking, automatic stitching of up-to-five images, and a tube-mounted, intuitive touchscreen user console.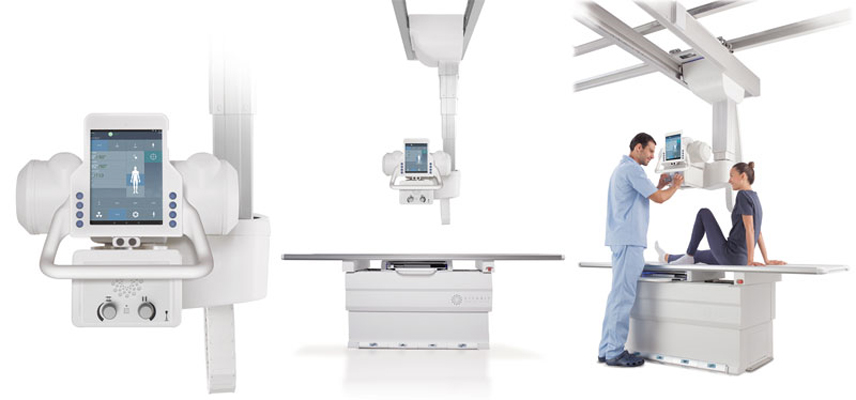 Complementing the Vision C is the Visaris Avanse DR image acquisition software platform. The Avanse interface incorporates user-friendly menus, advanced image processing functions and progressive measurement tools. Its analytic features include an in-depth repeat analysis report that can be generated with just few clicks of the mouse. Together with select high-quality cesium flat panel detectors from the Vision portfolio, the Vision C provides fast and consistent high-quality images.
"When purchasing radiographic equipment in today's healthcare environment, decision-makers focus their selection criteria on quality, proven reliability, increased technologist workflow efficiency, and low total cost of ownership," explains Ron Viola, Managing Partner, First Source. "The newly enhanced Vision C illustrates our industry commitment in offering a high quality, cost-effective digital radiographic solutions for the most demanding imaging environments." continued Viola.
About Visaris Americas:
Visaris Americas, a First Source company, provides a full portfolio of innovative digital imaging solutions. The Vision series of products are designed for various imaging environments; from the Vision M, our lightweight portable X-ray solution, to our most advanced solution, the Vision C; a fully robotic radiography suite. Our Company's mission is to deliver the highest quality, cost-effective digital imaging technology, PACS/RIS workflow solutions and responsive technical support to meet the diverse needs of today's demanding medical imaging environments.
About First Source:
First Source, established in 1999, is recognized for its innovative design and manufacturing capabilities, extensive product training programs, and responsive technical support for its medical imaging customers in the U.S. market. In October 2015, First Source became the sole distributor of Visaris-branded products in the Americas. Visaris is an Eastern European-based company that has heavily invested years of research and development in product design and workflow solutions for the medical imaging market.