08 Jun

VISARIS PARTICIPATION AT NATIONAL EXHIBITION IN MUSEUM OF SCIENCE

THE DEVELOPMENT OF X-RAY TECHNOLOGIES THROUGHOUT HISTORY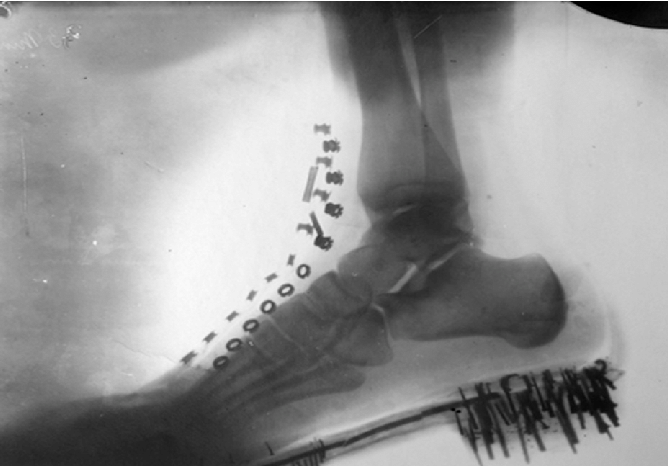 BELGRADE, 8th Jun, 2021. Visaris participates in a national exhibition titled: "Development of X-ray technologies with Serbs from Tesla and Pupin up to the present", supported by the Ministry of Culture of Serbia. The exhibition will be held in the Museum of Science and Technology in Belgrade from 25th October through to the end November 2021.
The exhibition will present the historical development of X-ray diagnostics from the discovery of X-rays (Wilhelm Konrad, 1895) to the present day, with special emphasis on the contribution of Serbs in this field in chronological order: From the discoveries of Nikola Tesla and Mikhail Pupin, to the achievements of today's Serbian experts who are pioneers in the digital processing of radiological imaging in medicine throughout the world. In addition to promoting Serbian achievements in this important area of medical diagnostics, the exhibition will promote cross-pollination and sharing of knowledge between medical professionals and spread awareness among the general public, especially to generations growing up in the current digital age.
The inspiration for the Exhibition came from activities charting the course for the Fourth Industrial Revolution occurring globally, in which Serbia participates and serves as the base for a large number of companies that are actively asserting their presence on the global digital landscape. The wide application of digital technologies (DT) in almost all spheres of modern life opens up new opportunities for development and scientific progress. Serbia is ideally positioned to leverage these trends and develop its people, the economy and the country as a whole. The implementation of modern DT also significantly improves the field of medicine, starting from diagnostics and patient therapy to the health care standards and norms applied to the general population.