28 Feb

VISARIS SUPPORTS STUDENT'S PROGRAM DEVELOPMENT

PRACTICE DAYS 2023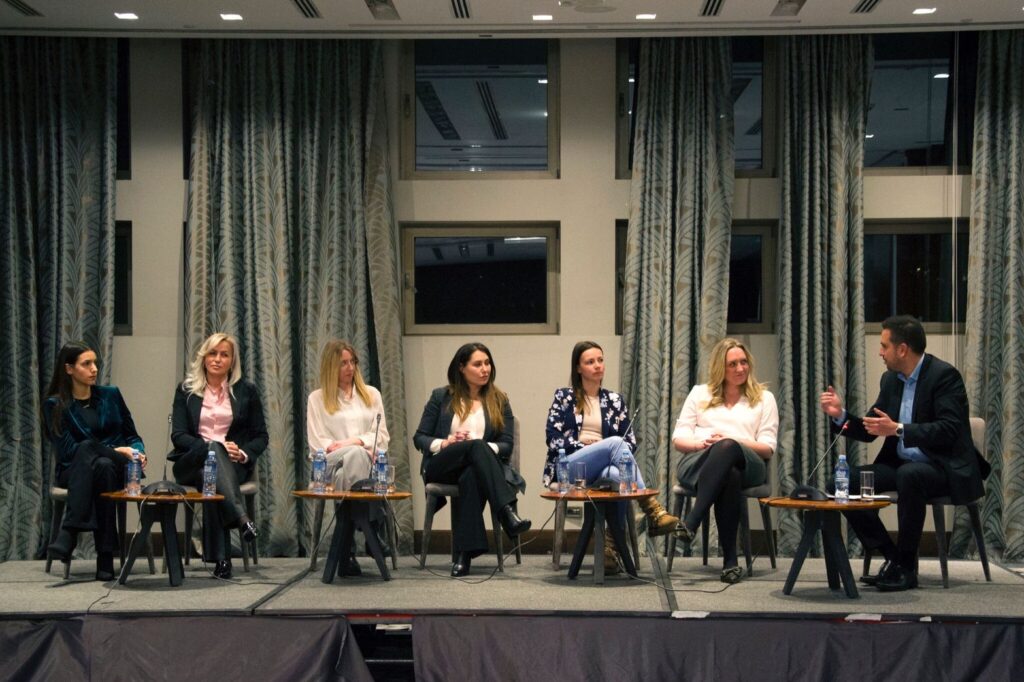 BELGRADE February 28. The Student Union of the Faculty of Organizational Sciences, under the auspices of the Faculty of Organizational Sciences, organized the Practice Days project for the eleventh time. This year, the project began with a grand opening on February 27 at the Metropol Palace Hotel. As in previous years, the goal of the project is to frame its five parts – workshops Ready for the day(s), Company fair, Competitive part, "Your 15 minutes" and panel discussion – how to prepare students for the next step in their career and open doors to new occasions. To support young people without experience in their first steps in the business world, the Visaris and this year participated in the student career event – Practice Days 2023.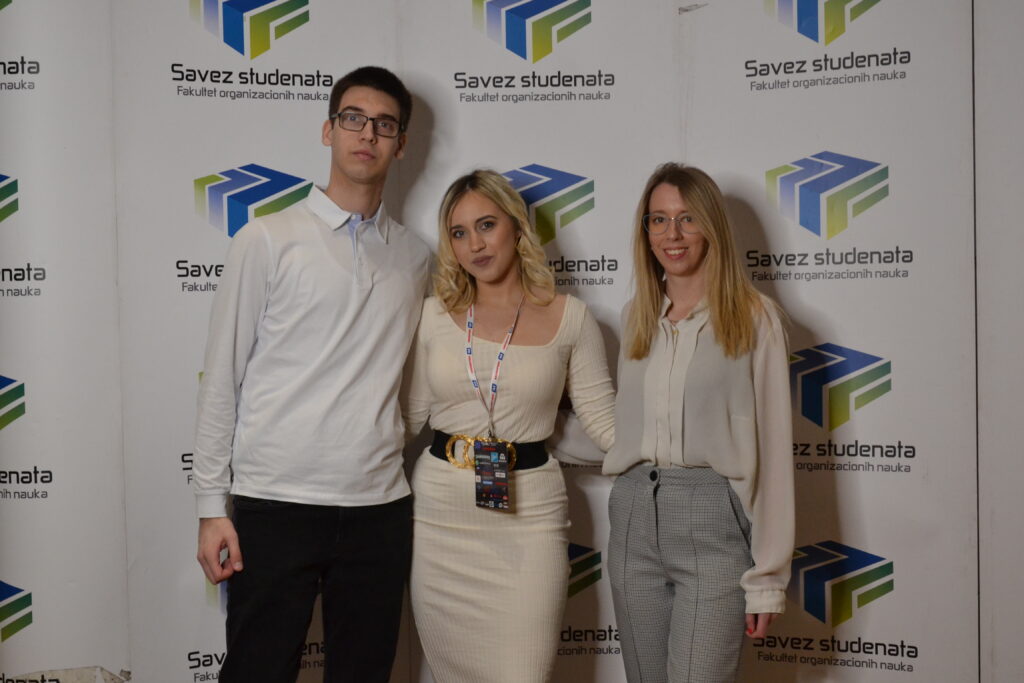 Milica Milivojević, Head of Human Resources at Visaris, participated in the panel discussion with the topic: "Challenges of modern business – risks, and opportunities.", the moderator of both panel discussions was Ivan Todorović, full professor at the Faculty of Organizational Sciences, at the Department of Business Systems Organization. Visaris was also active in the event project "Your 15 minutes" where the company was presented to the students with conducted interviews for internships as well as to support and advise them in their plans.
The internship days brought together over 400 students from different faculties, who got to know the representatives of 26 successful companies, and learned about business opportunities, and offers for various internships, as well as the process of recruitment and selection during the first employment.