15 Aug

"VISARIS" X-RAY DEVICE WITH SIGNIFICANTLY REDUCED RADIATION

FOR HEALTH OF PATIENTS AND MEDICAL STAFF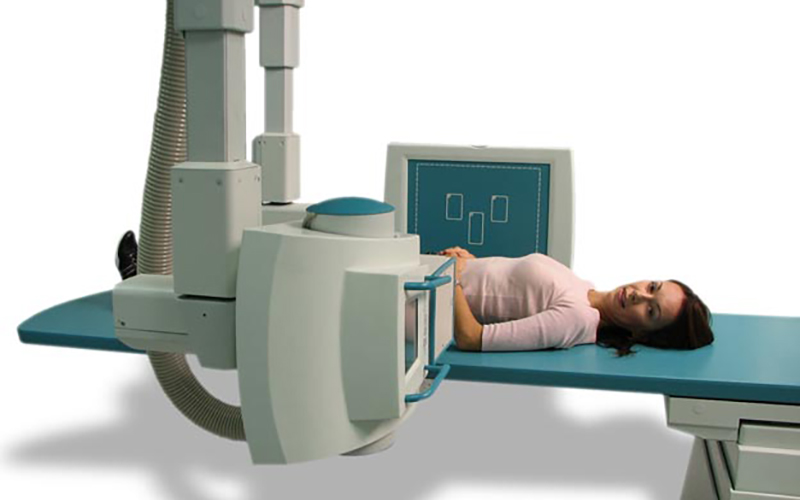 BELGRADE, 15 August 2007. In just four years of company existence, Visaris has developed and produced a digital X-ray device that significantly reduces radiation on patients and staff. This device delivers a high-quality digital recording on the computer screen in just 4 seconds.
According to Sandra Bunić-Obrić, Regional Sales Director, "Visaris" is proud to have produced such a high-tech device in Serbia, exhibited at the recently completed InterMEDICA & InterDENTAL" show.
– Our digital X-ray is a technological solution that enables the modernization of radiology services and X-ray departments and transition from traditional X-ray films to a much better digital image – states Sandra Bunić-Obrić.
She says that the X-ray machine that is installed in several of our eminent medical institutions represents Visaris' chief product. However,"Visaris" also deals with information systems, the creation of electronic medical records, and the digitization of existing analog radiology devices.
According to Sandra Bunić-Obrić, Switzerland has already purchased two digitization systems, and the company intends to market its products on the European market with rather limited number of such devices.
To carry out this plan, "Visaris" runs its business fully in accordance with the adopted quality management systems, certified according to the international quality standards ISO9001 (General Quality Management Systems), ISO13485 (Quality Management Systems for Medical Devices), Directive 93/42/EEC (EU Council Directives and Product Quality Standards.