25 Sep

Visaris on Medic East Africa 2019

Medic East Africa 2019 From 24 – 26 September, Nairobi, Kenya: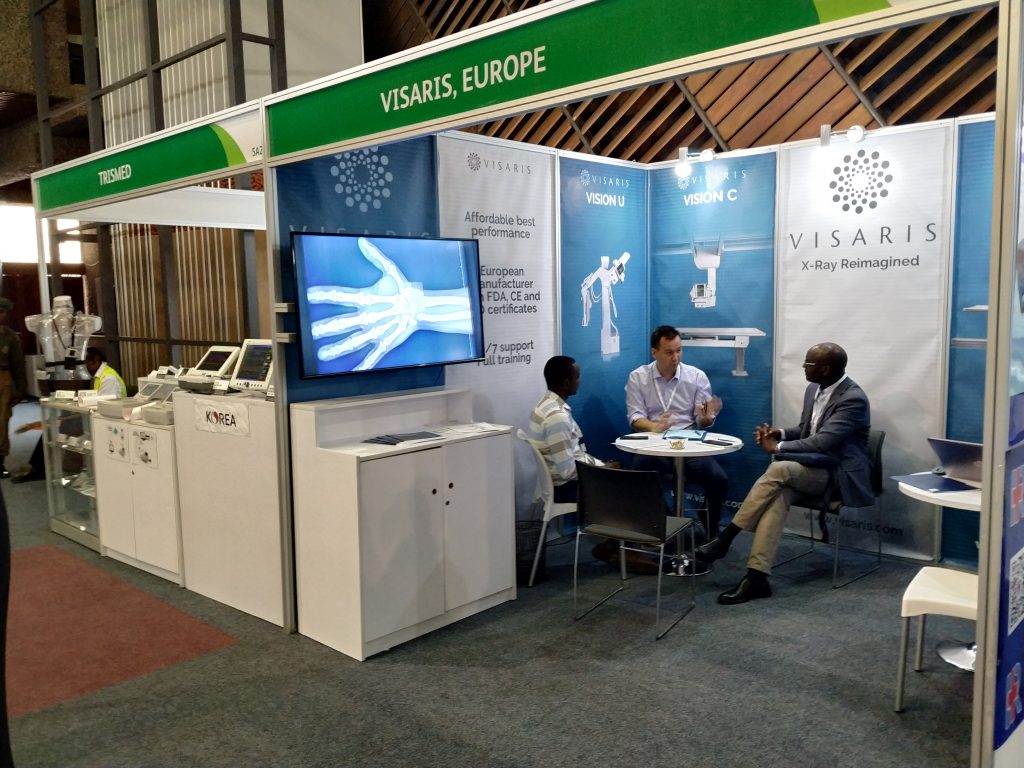 NAIROBI 25th September. 
During the 2019 Medic East Africa Exhibition, the Visaris team presented their complete range of up-to-date products to their African partners.
Medic East Africa
 is the leading healthcare business platform in East Africa. Connecting manufacturers and service providers with clinicians, procurement professionals, dealers and distributors is the primary goal of the event.